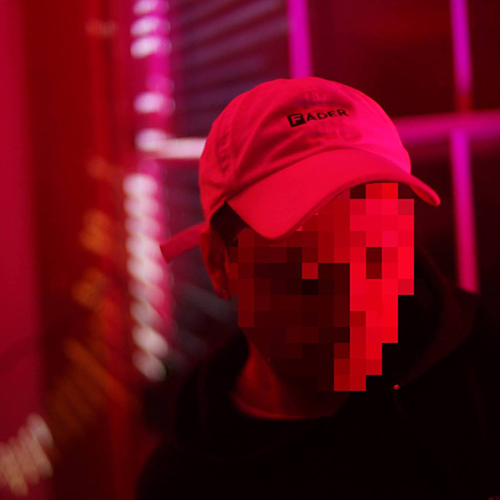 Based out of Denver, emerging producer Brothel's haunting, ethereal sounds have earned him an international cult-like fan base. His music is a quirky, innovative take on electronica which draws influence from genres such as trap and hip-hop. Brothel found much of his initial success on online platforms such as Soundcloud, and is currently #5 in Bandcamp's electronic music chart for a recent project.
Brothel remains one of the most pioneering artists in the underground electronic world, with contemporary arts and culture publication HYPEBEAST recently premiering his 'Something Somewhere' E.P. The release is a coming-of-age project that showcases the depth of Brothel's artistic growth.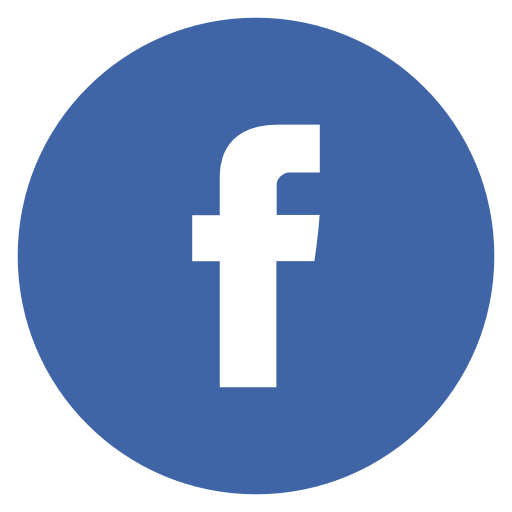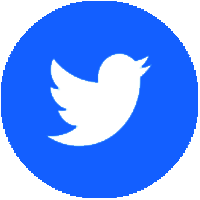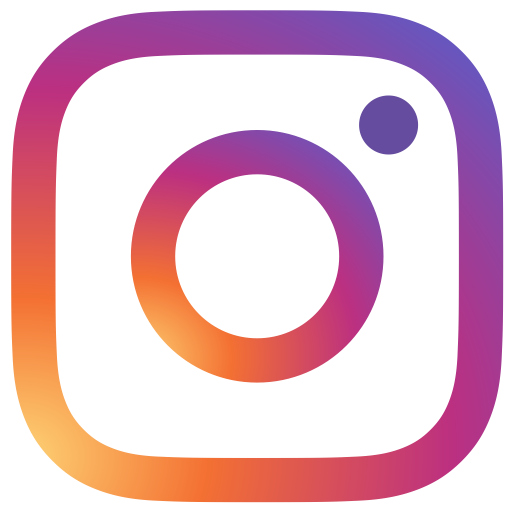 PRESS
Big Slide Records
Mitch Muscles Interviews brothel.
Lucid Steps - A Conversation with brothel.
Hype Beats